In the shooting of the film 'Laure' role by actress Shristi Shrestha, there are lots of controversy. After removing the director Nigam Shrestha from the film 'Laure' by production company Durgish Banner.
It is also come to know that, after replacing Nigam from the film Shristi has reject the place. According to the sources, to get excuse from the film she tried to commit suicide.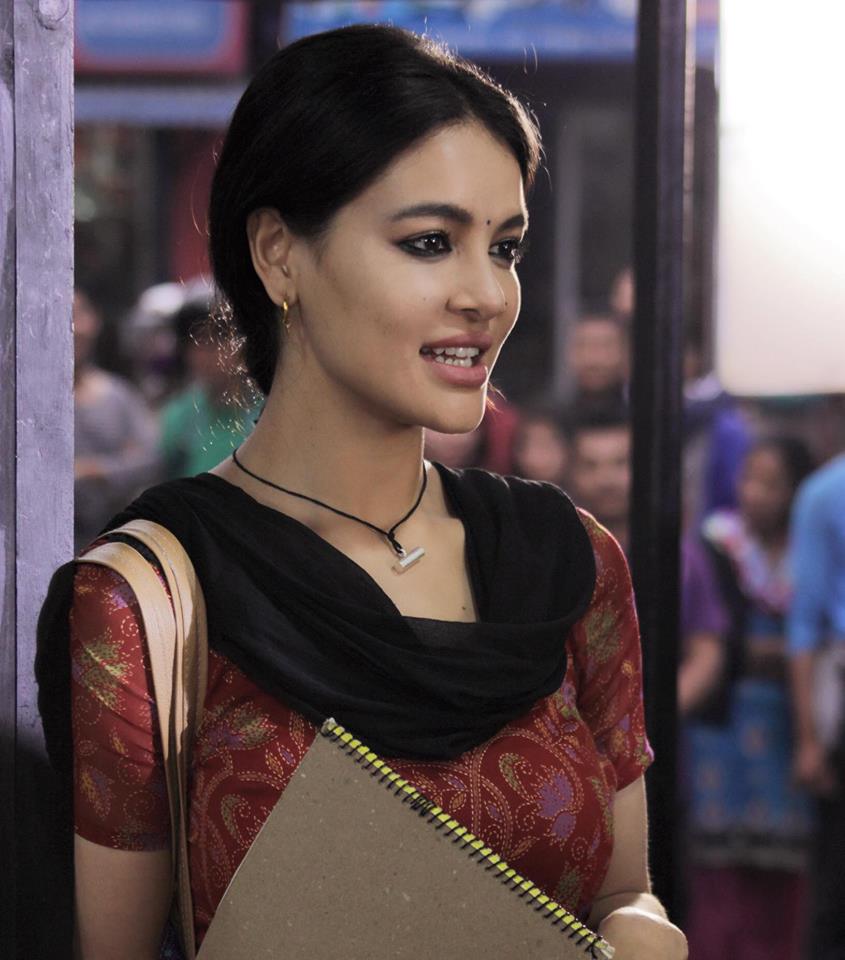 There is no proper complete information about the incident. But it is knew that there is deep injury in her right hand.After the operation, she is shifted to the Delax Ward in about 11pm. Finally she will discharge today.